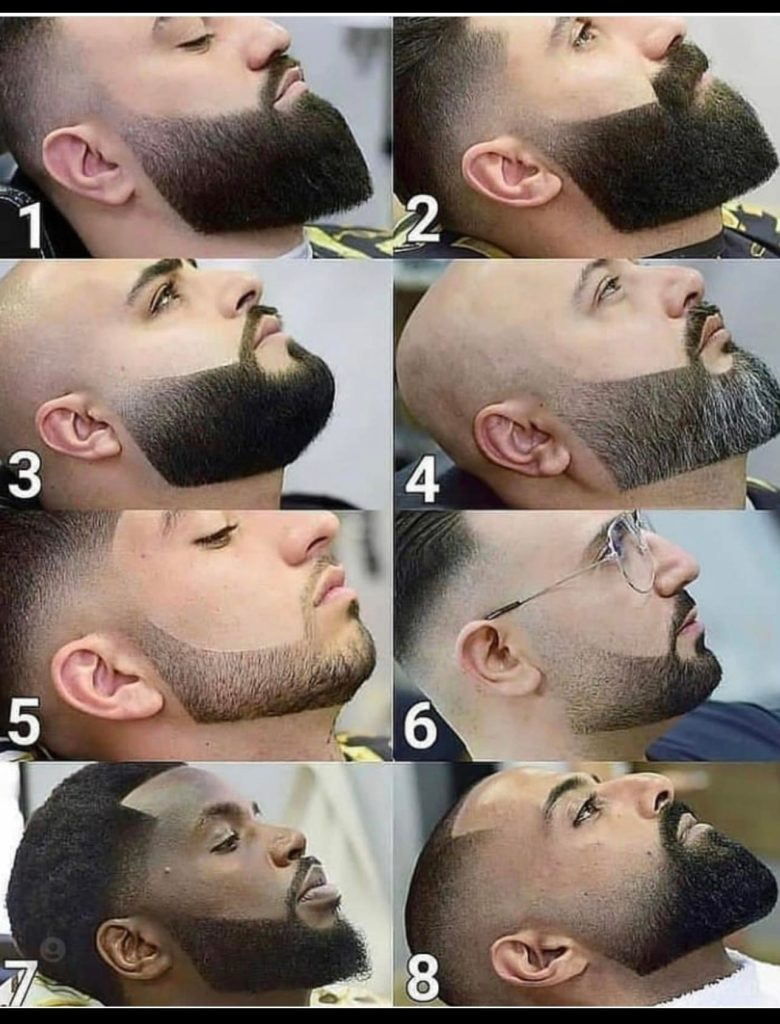 Fabulous hairstyles are there for men of different types of hair.
Thousands of hairstyles are available all over the world. But not every hairstyle suit on
people. And if you're a fashion lover, trendy person you do have to know about hairstyles
and which will suit on you. Though there are many kinds of hairstyles still these are popular
among the young and also mid-aged generation.
Although there are several different hair classifications, the most well-known model is the Andre Walker Hair Typing System.
Typically, men should get a haircut every two to three weeks. Definitely no less than once a
month as your hair is gonna' get pretty crazy and out of shape if you wait that long.